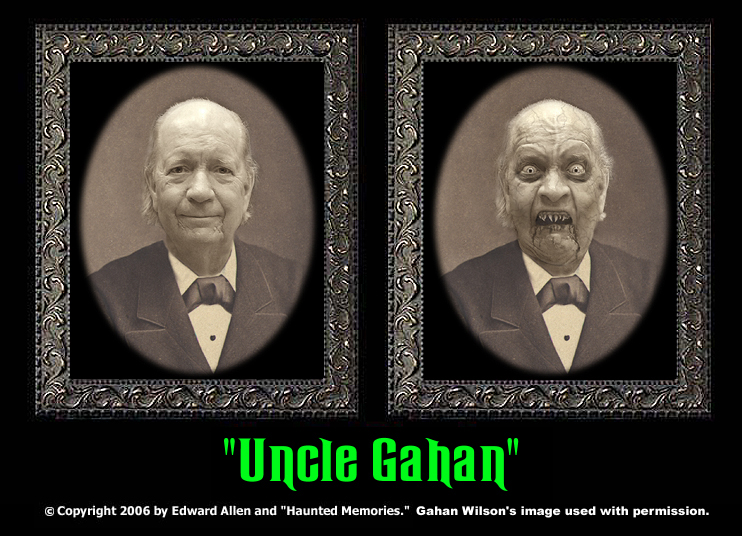 "Haunted Memories" is proud to announce the arrival of "Uncle Gahan." Legendary artist and author GAHAN WILSON recently participated in the creation of this extraordinary LIMITED-EDITION portrait and has even designed a special "Certificate of Authenticity" for it! If you have never seen Gahan's work, you're in for a real treat! To learn more about him, please visit www.gahanwilson.com
This piece is limited to 250 of the 11" x 14" size (plus 10 Artist Proofs) and the Certificate will be HAND-SIGNED by Gahan Wilson and Eddie Allen. This is sure to become a prized collector's item, so get yours while you can! Price is $99.99 plus $15.00 shipping. Sold unframed only. Sold as an 11" x 14" only.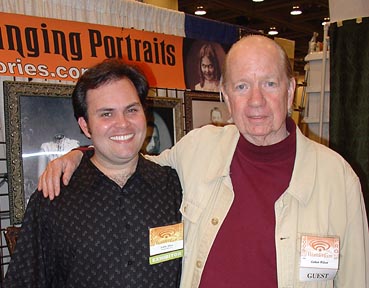 "A sincere thanks goes out to Mr. Wilson for his wonderfully macabre artistry and humor.
Having been a fan of his work for many years, I am truly honored to have his alter ego
'Uncle Gahan' become part of my 'Haunted Memories!'"
- Edward Allen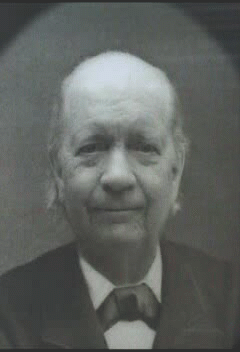 California residents will automatically be charged 8.25% Sales Tax When Using Visa or Mastercard.
Check or Money Order Payments Accepted, As Well! Please make them payable to EDWARD ALLEN and send them to:
EDWARD ALLEN
P.O. BOX 3584
SEAL BEACH, CA 90740