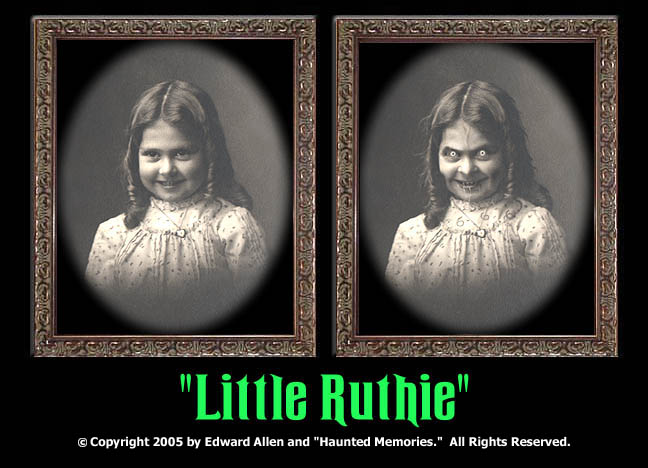 Little Ruthie, so untoward,
Played with Grandpa's Ouija board.
Since that night, I must confess,
Ruthie seems a bit possessed!




---
You can purchase this item on-line by using the convenient buttons below
or you can send me a check or money order via snail-mail (Click Here for details!)
5x7 OPTIONS


8x10 OPTIONS

11x14 OPTIONS


16x20 OPTIONS


GET YOURS TODAY!