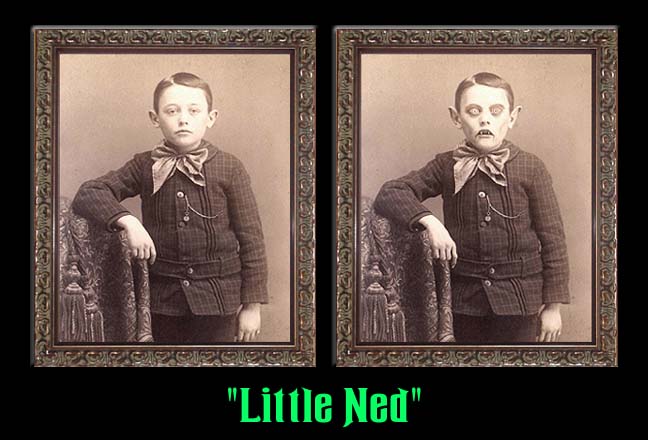 Orphaned for the past 100 years, this little fellow needs a good home.
Will you welcome him in? He is very affectionate and loves to give little kisses.
(Unfortunately, they're all in one spot on your neck!)
GET YOURS TODAY!
You can either use the convenient PayPal "Buy it Now" buttons below,
or you can CLICK HERE to see how to pay with a check or money order.
Use Your Back Button To Return to the Main Page
Return to the Main Page