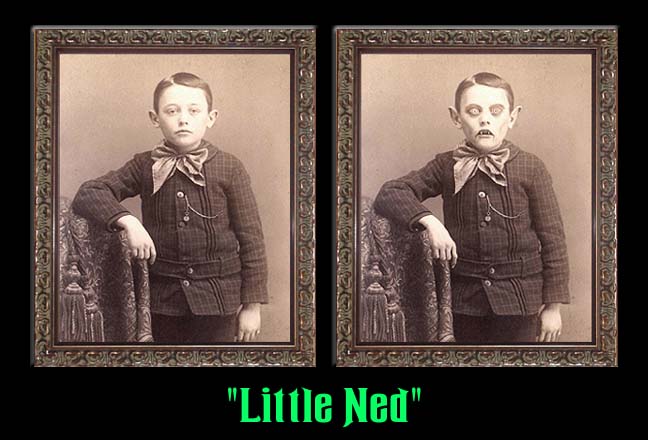 Orphaned for the past 100 years, this little fellow needs a good home.
Will you welcome him in? He is very affectionate and loves to give little kisses.
(Unfortunately, they're all on your neck!)
As of August 30th, 2003, all portraits are only available UN-FRAMED! Each portrait measures 16" x 20" inches, which is a standard frame size.

Use Your Back Button To Return to the Main Page
Return to the Main Page